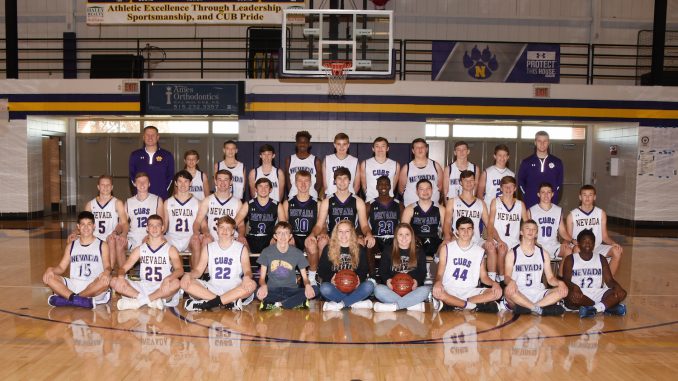 On Thursday, December 21, the varsity boys basketball team took on Newton. Coming into this game Newton was 4-2 on the year and Nevada was 3-5.
The Cubs got down 11-18 after the first quarter. Newton kept growing their lead going into half. The halftime score was 17-36. After the third quarter, the Cardinals lead 29-46. After a hard fought game, the Cubs ended up short, losing 45-63.
The Cubs play again after winter break on January 5 at Saydel.
Article contributed by Jack Cahill.