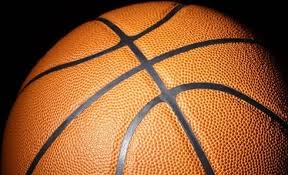 On Thursday, December 21, the Nevada 9th grade boys played the Newton Cardinals at Nevada. Blake Bottorf scored 25 points and had 13 rebounds. Ayden Rhodes had 9 points, Cooper Bovee 9 points, Gage Maiefski 6 points, Caden Jones 2 points, Myleek Wilkerson 2 points, and Jonah Woods 1 point.
"The Cubs need to work on finishing at the rim more consistently and getting their shooters in the right spots after we get to the rim," said Coach Jon Kruse.
After half time, the Cubs locked the Cardinals down on defense, and they didn't score the entire 3rd quarter. The Cubs played really well in their transition game because of the steals they were getting on defense. Cubs also rebounded really well and picked up most of the 50/50 balls. The final score was 54-27 Cubs.
Article contributed by Brayden Bottorf.