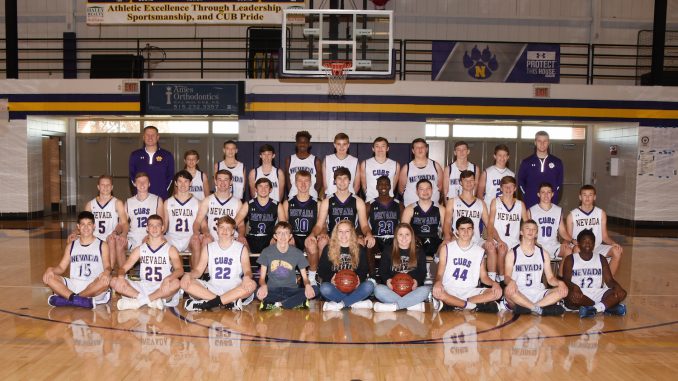 On December 19th, the 9th grade boys basketball team took on the Greene County Rams at home. They ended up winning 51-38 when they dominated rebounding and transitions.
Blake Bottorf led the team with 17 points and 18 rebounds in a quite a nice performance.
The team as a whole played good defense with active hands in the passing lanes.
Before their next game, they hope to try to hit open guys more in their offense and work on helping the helper on defense. Overall they played very well and hope to continue that in the coming games.
Article contributed by Joe DePenning.