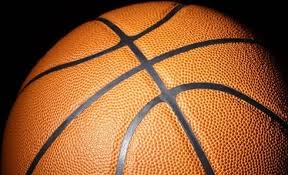 The freshmen boys basketball team played a long hard game and pulled out a 58-51 win over North Polk Friday, December 1 in Alleman.
There were many players who really stood out in the game with four players over ten points, Blake Bottorf was the leading scorer with 15 points.
Another big factor was the cubs' defense. Myleek Wilkerson made a huge difference on that end of the court with 3 steals and 3 blocks.
The team did well to gain a quick lead before the 2nd quarter and held that lead for the rest of the game. Although they played very well, Coach Jon Kruse said the team needs to improve on closing out the shooters and boxing out to not allow as many offensive boards.
Article contributed by Dennis Garcia.